RESULTS-BASED MANAGEMENT & M&E TRAINING: 9 - 12 NOVEMBER 2021
DESIGN, MONITOR & EVALUATE PROJECTS THAT GET RESULTS
Watch Promo
DAILY ZOOM MEETINGS & OFFLINE STUDY


9 - 12 NOVEMBER 2021
MAXIMUM NO. OF PARTICIPANTS: 10 - $475 USD

Design, Monitor & Evaluate Development Projects That Get Results & Attract Donor Support

COURSE OUTCOMES
This practical course will teach you how to design and monitor projects that deliver measurable results for target groups and communities. You will learn a process for project identification, design and M&E planning that will lead to improved outcomes for your project beneficiaries.
Through a combination of coached, live sessions on Zoom and self-study (downloadable course videos, worksheets and extra materials) you will learn how to:
Apply the Results-Based Management (RBM) philosophy and principles to drive highly impactful development results

Use the Logical Framework Approach (LFA) to easily design, monitor and evaluate humanitarian and community development projects

Use RBM and LFA to consistently deliver a high level of positive, measurable change that will keep your stakeholders and donors satisfied
The course addresses the challenges faced by development professionals in project design and M&E in a way that allows for maximum practical work. While you will get all the theory you need, you will learn the steps and tools in a way that you can apply time after time after the course is over.
HOW IT WORKS
LIVE SESSIONS & OFF-LINE STUDY

This is combination of daily live video sessions conducted using ZOOM and off-line self study.
As soon as you sign up you get immediate, lifetime access to all the course materials - downloadable course videos, worksheets and extra materials. Each day, for 4 consecutive days, we meet live at 09.00 UTC (see current UTC time here) to review / preview and deal with questions. Each day you are given tasks (videos and exercises) to complete before the next session.
FOLLOW UP REVIEW

10 days after the course you are invited to submit your own M&E plan for personal feedback.

CERTIFICATE
After the course is completed you will be issued with your certificate.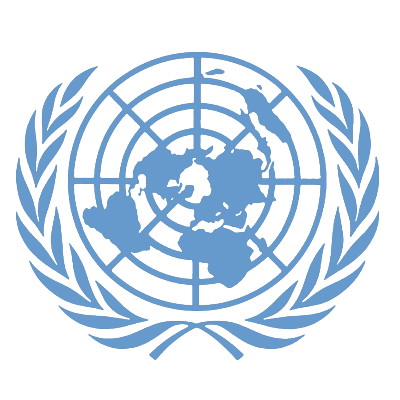 "RBM is not a tool - it is a mindset, a way of working that looks beyond processes and activities, to focus on the actual social and economic benefits of projects for beneficiaries."
- UN Habitat
COURSE CURRICULUM
INTRODUCTIONS
Available in days
days after you sign up
DAY 1 - WEBINAR 1
Available in days
days after you sign up
DAY 1 - WHAT IS RESULTS-BASED MANAGEMENT?
Available in days
days after you sign up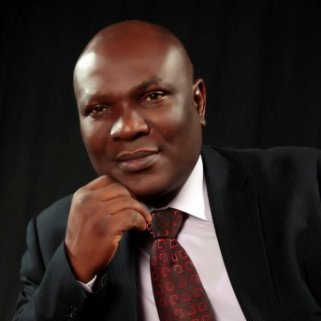 "As a result of the training, RBM is now our in-house tool for project evaluation and appraisal, and we mainstream RBM in all our 37 project offices across Nigeria. Neil opened my eyes to critical issues of linking activities to results and impacts, and his ability to deconstruct and demystify M&E made the training a life-changing experience."

- Dr Steve Ogidan, National Coordinating Consultant. Nigeria Incentive-Based Risk-Sharing System for Agricultural Lending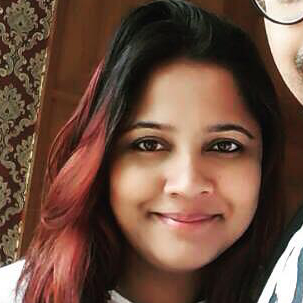 "Neil is a wonderful trainer who lets the participants have in-depth knowledge of the course. And the way the course has been designed and is conducted really helps to grasp a good knowledge on the subject matter."

- Kanchan Ojha, Monitoring and Evaluation Associate, World Wide Fund For Nature, Nepal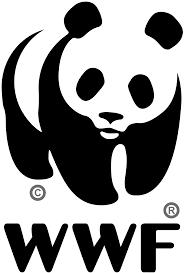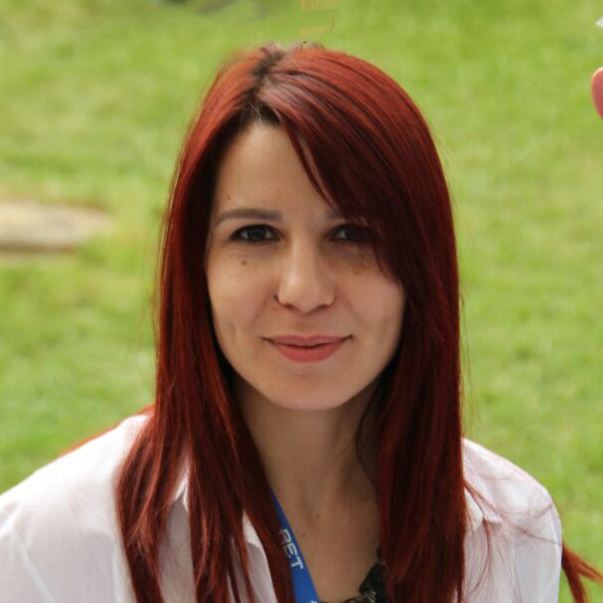 "The training helped me to improve my knowledge on how to develop social projects more efficiently. The course provides good learning on how to develop projects with better performance and greater accountability by applying a clear logical framework to plan, manage and measure an intervention with a focus on the results you want to achieve."

- Elçin Demirel, Regional Coordinator, TAMEB (German-Turkish Partnership for Vocational Skills Development)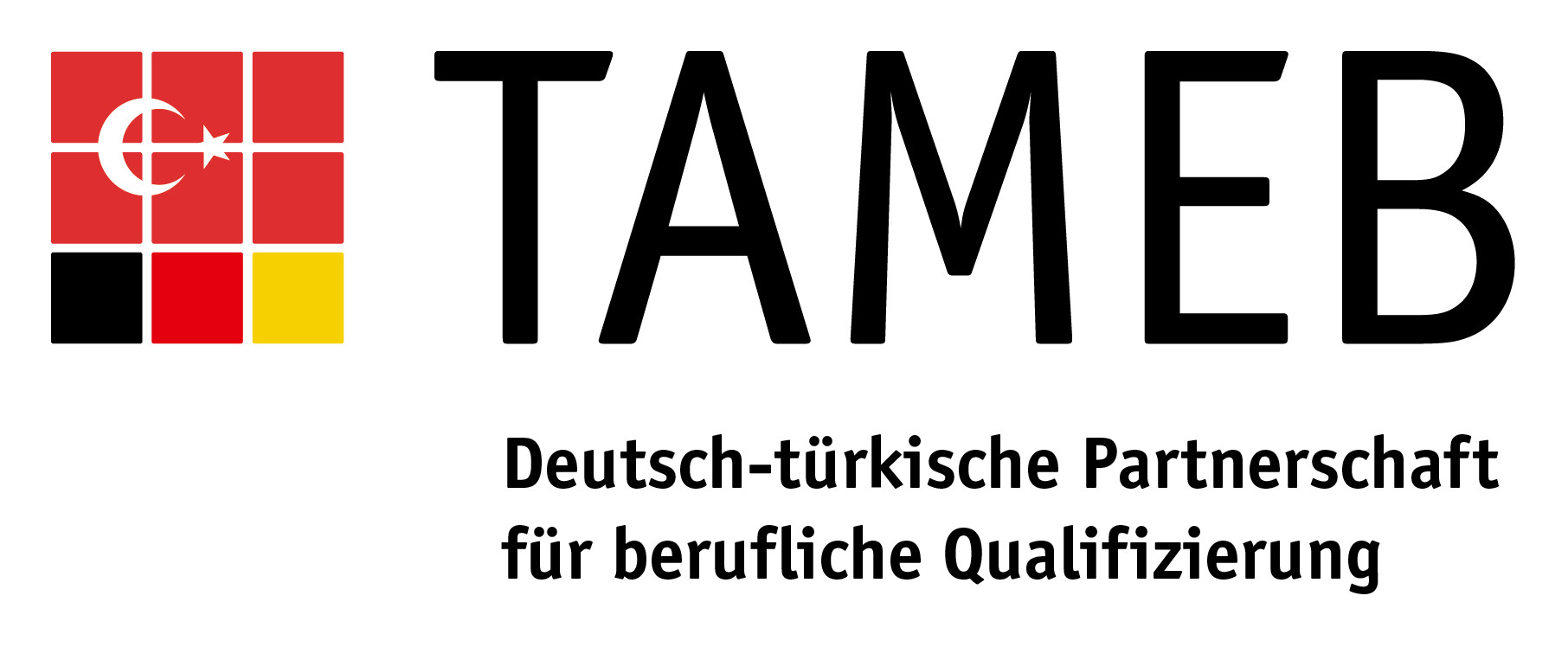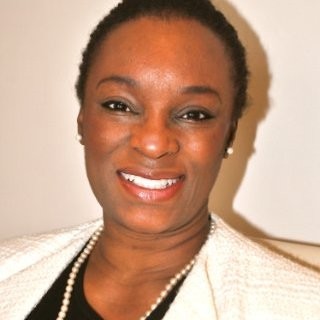 "The course exceeded my expectations. At the beginning of the course I was hoping to learn more about LFA and identifying appropriate indicators for evaluation.To understand the LFA approach I have had to learn so much more - writing objectives, developing a problem tree, problem and stakeholder analysis and finally the LFA matrix. Some of those concepts I wrongly assumed that I understood so it was quite an eye opener to learn the correct meanings and applications."

- Dr Bolaji Obadeyi. Principal Partner. Healthlogics, Nigeria



COURSE ADVANTAGES

COMBINES FACE-TO-FACE SESSIONS WITH FLEXIBLE OFF-LINE STUDY

LIFETIME ACCESS TO ALL TRAINING MATERIALS AND VIDEOS

POST-COURSE FOLLOW UP SESSION

CERTIFICATE
NO CREDIT CARD OR PAYPAL? OR WANT TO ENROLL A NUMBER OF PEOPLE? If you prefer to pay by bank draft or Western Union, if you want to enroll a large number of participants, or have any questions about this course, please contact us directly.