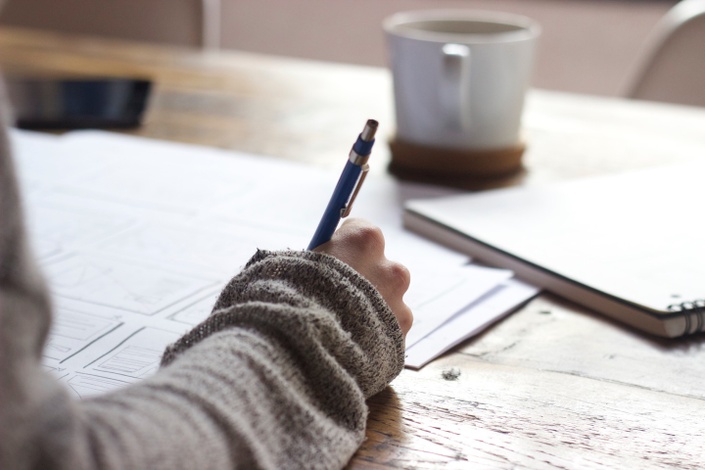 PROJECT PLANNING & PROPOSAL WRITING
DESIGN PROJECTS THAT DONORS WILL SUPPORT & WRITE PROPOSALS THAT PERSUADE
DESIGN PROJECTS THAT DELIVER POSITIVE, MEASURABLE CHANGE

DELIVER PROPOSALS THAT YOUR DONORS WILL SUPPORT
Successful projects have to offer value to end users and donors. But identifying a winning project and having a good plan often isn't enough. Donors will only support proposals that:
Convince them of the value of solving the problem

Demonstrate that you have a solution

Persuade them you can deliver results
So you need to be a good communicator, too - presenting your ideas clearly and persuasively.

WHAT OUR PRACTICAL PROJECT PLANNING & PROPOSAL WRITING COURSE WILL TEACH YOU
You will learn:

How to

design

your own project

How to

write a proposal that

donors will support
Have a look at the video below and explore the curriculum to see what's in the course.

COURSE CURRICULUM
1. COURSE INTRODUCTION
Available in days
days after you sign up
2. INTRODUCTION TO PROFESSIONAL WRITING
Available in days
days after you sign up
3. THE ART OF WRITING CLEARLY
Available in days
days after you sign up
COURSE OUTCOMES

This flexible, self-paced, practical course will teach you how to:
Design a project your donors will support

Plan, draft and edit a persuasive proposal

CLEAR & PRACTICAL LEARNING
The course allows for maximum practical work. While you will get all the theory you need, you will learn the steps and tools in a way that you can apply time after time after the course is over so that:
You will always know what to do

each time you have to develop a proposal
Your proposals will be

well-organised, clear and persuasive

- contributing to better relations with donors and, more importantly, increased donor support


HOW IT WORKS
12 Months' Access To The Whole Course
As soon as you sign up you get immediate access to all the course materials. Downloadable course videos mean you can study offline, and you can print out worksheets and extra materials.

You can work at your own pace - starting when you want, and working at whatever times suit you best. The entire course should take around 20 hours, including all the tasks and developing your own project plan and proposal.

Certificate of Achievement



After you have completed all the modules you will be issued your certificate.

You will also learn some key tools and tips you won't find anywhere else - such as how to adjust your writing style to different readers, or how to use Mind Mapping to:

Plan projects
Organise and analyse information
Plan and draft your writing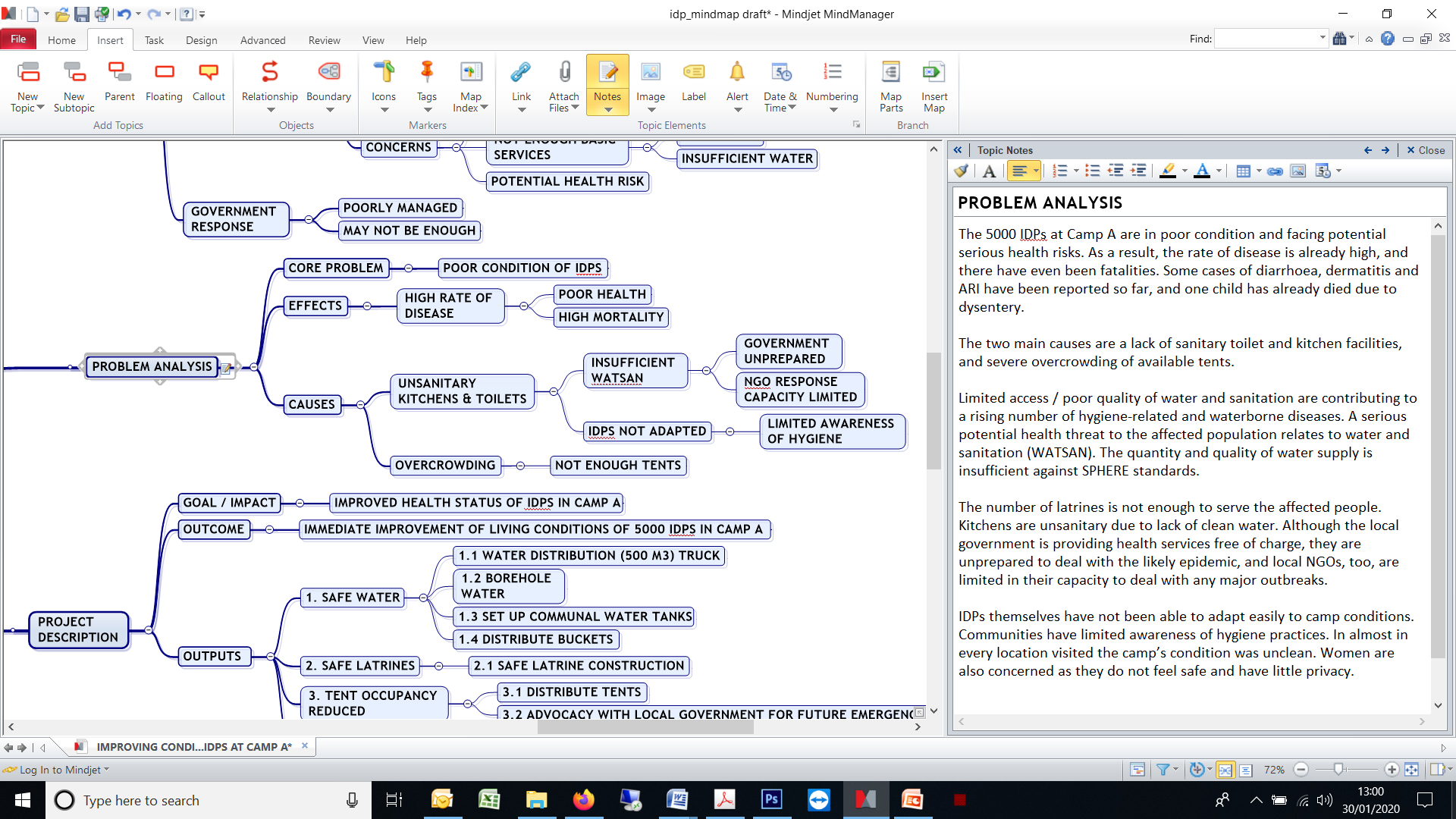 Welcome From Course Instructor Neil Kendrick
Hello - and thanks for checking out this course! I'm excited to share with you the skills involved in becoming a successful proposal writer.
For over 20 years I've helped development professionals get support from donors through winning proposals. From small NGOs to multi-donor million dollar projects, I've worked with proposal writers from a range of sectors, helping them get support for their projects. From my worldwide experience, you'll quickly learn what works and what doesn't.
This practical, step-by-step course is for all those aspiring proposal writers who can't join our face-to-face training due to time, work or expense. Now - without having to book time off, or jump on a plane - you'll soon be able to:
Design

a project your donors will support

Plan, draft and edit a winning proposal
And, just like donors, you also want results and value for money. Flying to a training, with all its extra costs, can be expensive. And for less than the travel costs alone, in just a few moments you can have access to this step-by-step, practical training - all downloadable so you don't miss a thing.
So join me now, on this journey towards winning project proposals.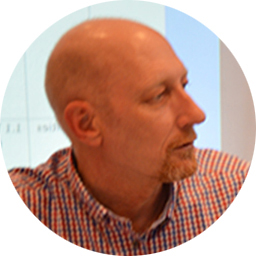 Neil Kendrick
Director
ELD TRAINING

NO CREDIT CARD OR PAYPAL? OR WANT TO ENROLL A NUMBER OF PEOPLE?
If you prefer to pay by bank draft or Western Union, or if you want to enroll a large number of participants, please contact us directly.