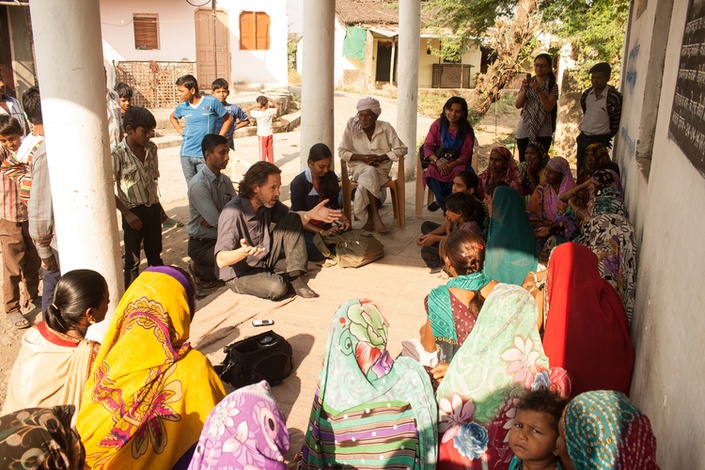 RESULTS-BASED MANAGEMENT, MONITORING & EVALUATION
DESIGN, MONITOR & EVALUATE PROJECTS THAT GET RESULTS
COURSE FULL - NEXT OPENS FOR ENROLMENT JANUARY 10 2019


USD $329




SIGN UP BELOW FOR EARLY NOTIFICATION & EARLY-BIRD DISCOUNT
Design, Monitor & Evaluate Development Projects That Get Results & Attract Donor Support

How Confident Are You That Your Projects Are Relevant And On-Target?

Do You Know What To Do At Each Step Of The Planning Process?

And How Do We Ensure M&E Is Carried Out Smoothly, So The Project Stays On-Track?

A Poorly Planned Project Will Always Fail To Deliver
Successful projects have to meet stakeholders' needs and align to donors' interests. And they need to be built around a logical chain of results. If we don't get the planning right, a project will miss the mark from the start. It can promise results that cannot be delivered, or fail to achieve its full potential.

Poor Monitoring Leads To Poor Decisions

We need to ensure that our team consistently collects data on the right things using the right methods at the right time. But without a comprehensive M&E plan, projects will always go off track. That means outcomes not achieved, chasing after data and extra cost to the project.
Communities Lose Out, Donors Become Dissatisfied And Project Teams Pull In Different Directions
It's a simple fact that a well-designed and well-monitored project will get better results - while poor design and inadequate monitoring lead to:
Poor outcomes for target groups

Lack of support from donors

Poorly performing project teams
And while RBM has been a top priority of the United Nations and other donor agencies since 2005, many organisations are still planning and monitoring projects in the same old way.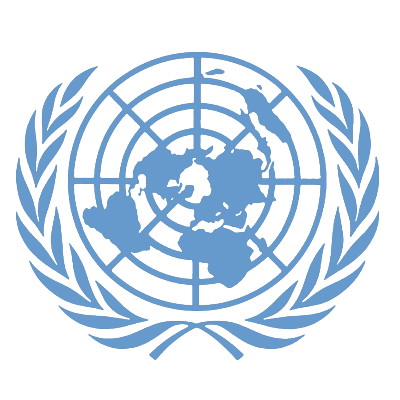 "RBM is not a tool - it is a mindset, a way of working that looks beyond processes and activities, to focus on the actual social and economic benefits of projects for beneficiaries."
- UN Habitat